Office Workstations Projects In Melbourne
FISHBURNERS
SWISSLOG
KINEXUS
BSCHOOL
Office Workstations Products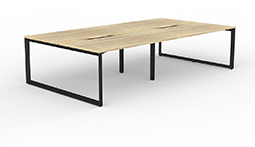 4 Person Office Workstations – Back to Back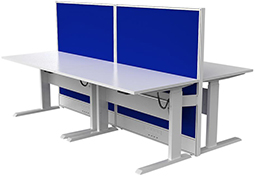 4 Person Electric Sit Stand Office Workstations With Acoustic Screens
Office Workstations for 4 People With Desk Based Screens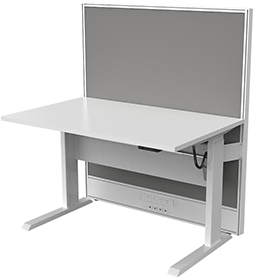 Single Person Electric Height Adjustable Workstations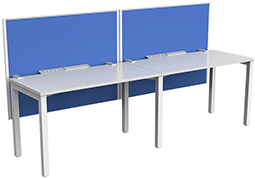 2 Person Side by Side Office Workstations – Straight Desk Runs with Screens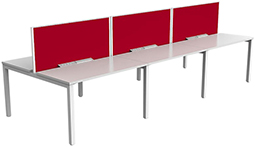 6 Person Office Workstations with Acoustic Screens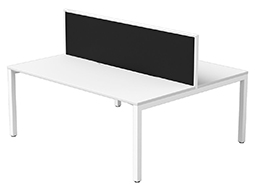 2 Person Back to Back Office Workstations with Desk Based Screens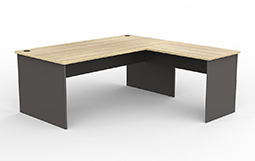 Modern Corner Workstations with Beech Top
Office Workstations Melbourne
Thanks to its prolific culture, it's so easy to get a good cup of coffee in Melbourne. Don't you wish getting Office Workstations in Melbourne was equally easy? Well, you don't have to worry about any of it, any more. We are here to help you take care of all your workstation needs.
Instead of going through the traditional route of just opening up the catalogue and asking you to choose what you want – we take a more consulting approach. We give you a free office planning and interior designing consultation session, based on which you can be assured that every inch of your office space will be utilized. Once that is taken care of, you can choose the workstations that would work for you from our product range of hundreds of combinations of workstations.
We understand the anxiety business operators have when they are waiting for their office furniture to arrive. This is why we provide free delivery to all major districts in Melbourne. In addition to this, we also send the best in class servicemen at your offices to install the furniture in your office at a nominal fee. This way, you can stay assured that the office workstations in Melbourne will reach on time and will not require any readjustments.
Book a free
consultation today!
✓ HUGE OFFICE FURNITURE RANGE
✓ FREE DESIGN CONSULTATION
✓ DEDICATED ACCOUNT MANAGER
✓ FREE QUOTE IN 24 HOURS
✓ AUSTRALIA WIDE DELIVERY & INSTALL